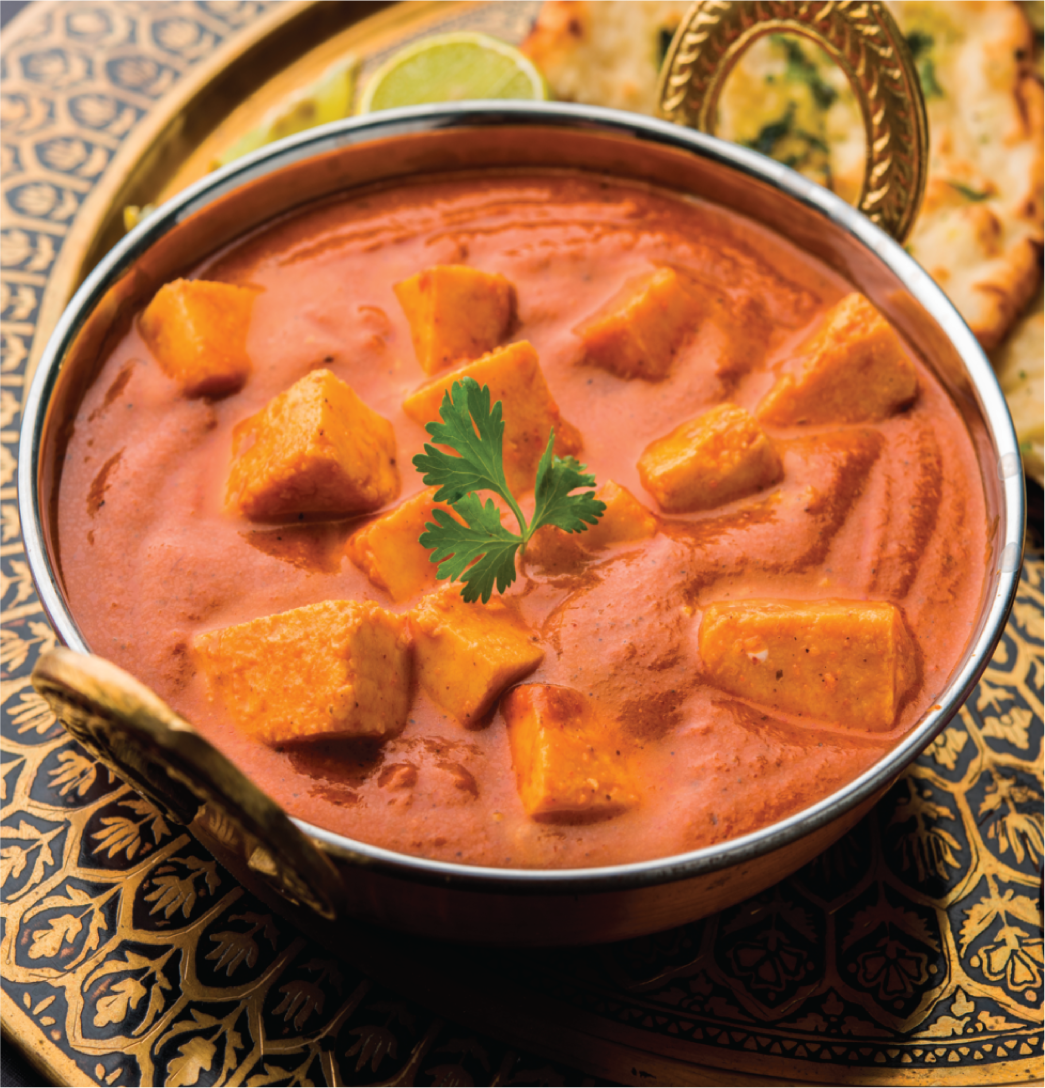 In every Indian home, Paneer is the queen of dishes.
A rich source of protein and calcium this fresh cheese is extremely versatile, tasty and easy to use. Its mildness is perfect for stronger flavours, which it absorbs easily and due to its non-melting qualities it is a vegetarian's best friend.
It is used with many vegetables to create flavourful nutritious and well-balanced meals, including starters, main courses and desserts. No Indian party, festival or get together can be organised without paneer!
Besides being used for Indian delights, either as a dry curry or with gravy it can be deliciously used in Continental, Chinese and Thai dishes.
Browse our lip smacking recipes and enjoy the versatility of paneer.