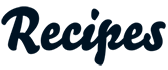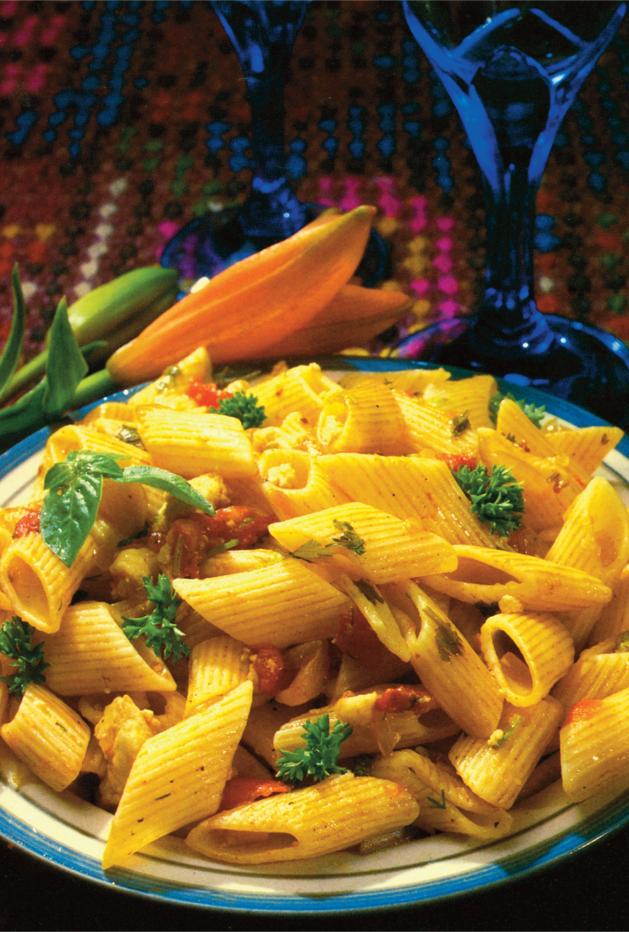 Cheesy Tomato Pasta (serves 1-2)
Ingredients:
1 1/2 cups unboiled pasta (penne or any other pasta) – boiled (about 3 cups)
1/2 cup (50g / 2 oz) roughly mashed Sugam Paneer
1/2 cup grated cheddar cheese – grated
1/4 cup milk, approx
1 small flower of broccoli (150g / 5oz)
3 tbsp olive oil or butter
2 onions – finely chopped
4-5 flakes of garlic – crushed
250g / 8oz tomatoes – blanched in hot water, skinned and chopped finely
1 tomato – pureed in a mixer
8-10 basil leaves or tender tulsi leaves
1 1/2 tsp salt
1/2 tsp pepper
1 tsp dried oregano
1. Cut broccoli into very small florets with very little stalk (about 2 cups chopped).
2. For boiling pasta, boil 8 cups of water with 2 tsp salt. When the water starts to boil, add pasta to the pan. Stir well. Boil for about 4-5 minutes until almost done. Remove from heat and leave it in hot water for 2-3 minutes. Strain.
3. Add fresh water to refresh the pasta and strain again. Sprinkle 1 tbsp olive oil on the pasta. Keep aside.
4. To blanch tomatoes, put a cross on the skin of the tomatoes. Put the tomatoes in a pan with some water. Boil for 2-3 minutes. Remove from water and peel the skin of the tomatoes and chop finely.
5. Heat 3 tbsp oil or butter. Add onion and garlic, cook until onions turn soft.
6. Add tomatoes, fresh tomato puree, basil leaves, salt, pepper and oregano. Cook for 2 minutes, stirring occasionally.
7. Add broccoli, mix well for 1-2 minutes until crisp-tender. Do not over cook. Keep sauce aside. Let the broccoli be crisp and crunchy.
8. At the time of serving, heat sauce, add pasta, Sugam Paneer, cheese and milk. Mix well. Remove from heat. Transfer to a serving platter. Serve hot with garlic bread.