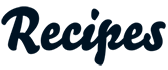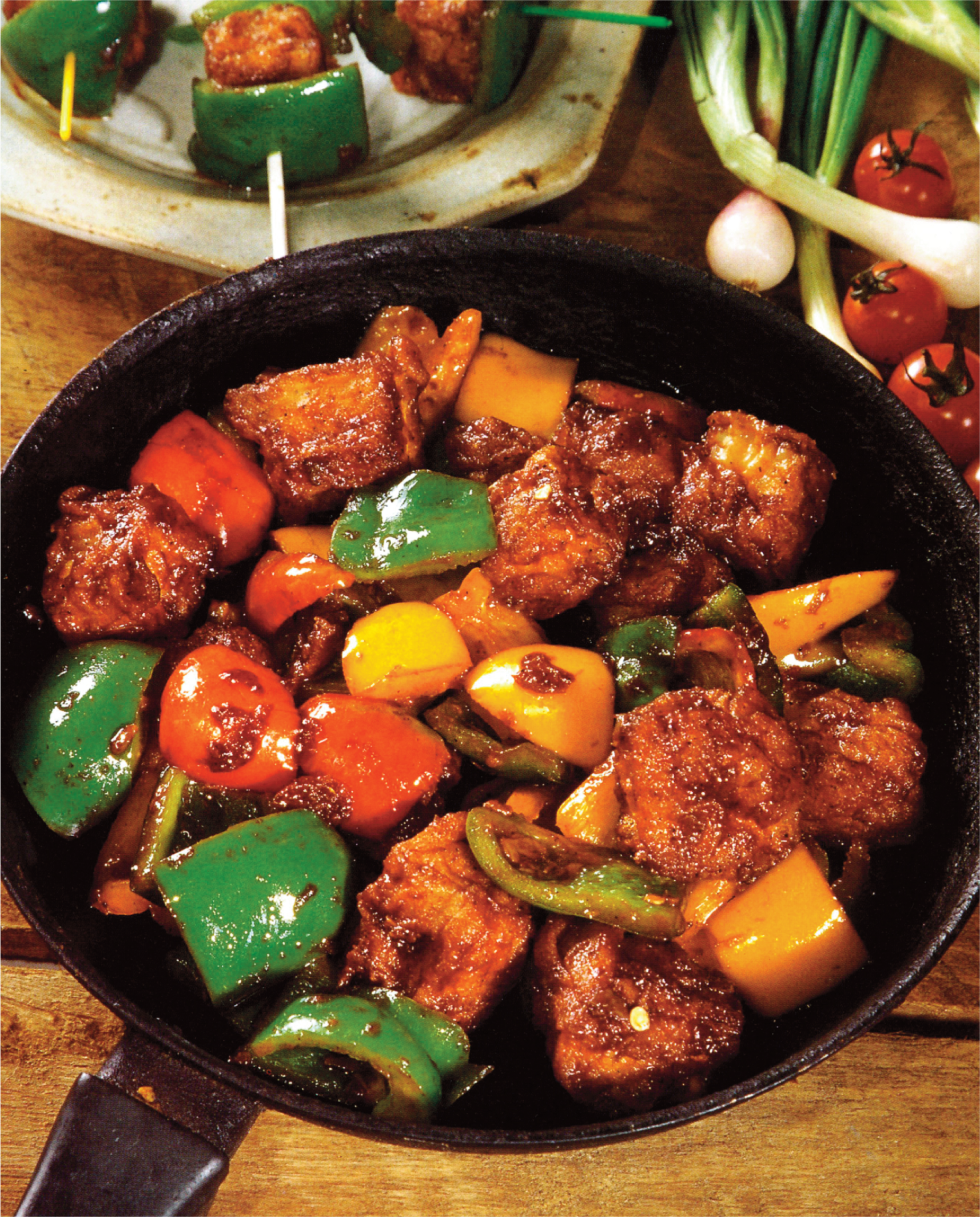 Chilli Paneer (serves 1-2)
Ingredients:
250g / 8oz Sugam Paneer – cut in 1" squares
1 large capsicum – cut into 1/2" pieces
1 tomato – pulp removed & cut into 1/2" pieces
4-5 flakes garlic- crushed
1 tbsp vinegar
1 1/2 tbsp soya sauce
3 tbsp tomato ketchup
1/2 tbsp chilli sauce
1/2 tsp salt and 1/2 tsp pepper to taste
3 tbsp oil
THICK COATING BATTER
1/4 cup plain flour
1/2 tsp salt, 1/4 pepper
1/4 cup water
1. Cut Sugam Paneer into 1" squares, capsicum cut into 1/2" pieces.
2. Mix all ingredients of the coating batter.
3. Dip the Sugam Paneer in batter and deep fry until golden brown. Keep aside.
4. Heat 3 tbsp oil. Reduce heat. Add garlic. Let it turn light brown.
5. Remove from heat. Add vinegar, soya sauce, tomato ketchup, chilli sauce, salt and pepper. Return to heat and cook the sauces on low heat for 1/2 minute.
6. Add capsicum, Sugam Paneer and tomato pieces. Mix well. Stir for 1-2 minutes. Remove from heat.
7. Thread a capsicum, then a Sugam Paneer and lastly a tomato piece on each tooth pick. Serve.