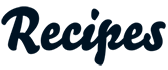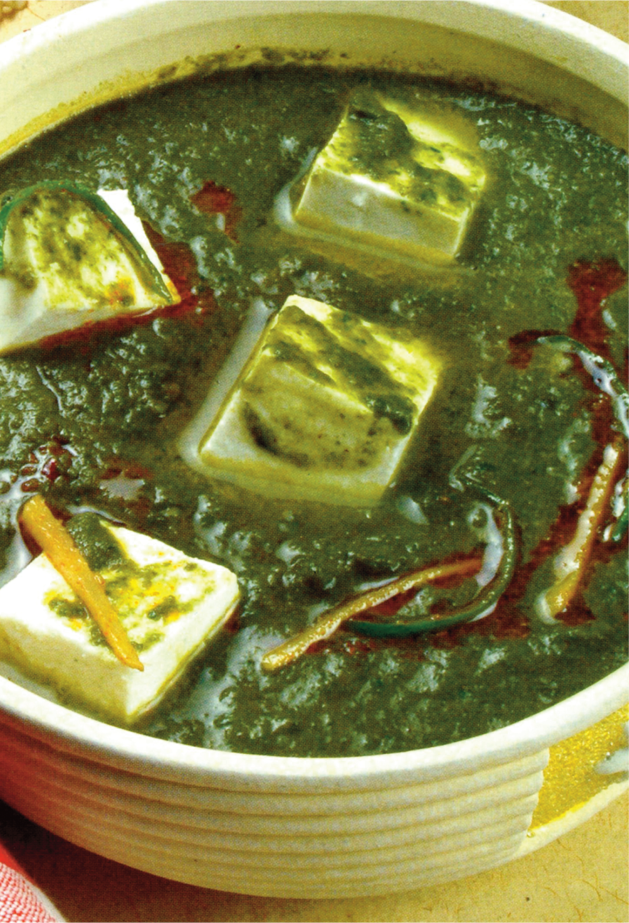 Palaak Paneer (serves 3-4)
Ingredients:
500g / 1 lb spinach, choose a bundle of smaller leaves
3 tbsp oil
1 brown cardamom
2-3 cloves
3-4 peppercorns
3 onions – chopped
1" piece ginger – chopped
4-6 flakes garlic – chopped
1 green chilli – chopped
1 tbsp dried fenugreek leaves
3/4 tsp garam masala
1/2 tsp red chilli powder
1/4 tsp dry mango powder
1 1/4 tsp salt, or to taste
2 tomatoes – chopped
100g / 4oz Sugam Paneer – cut into 1" cubes
1 cup milk
1. Break paalak leaves from the stem. Discard stems. Wash in plenty of water. Keep aside to drain.
2. Heat oil in a kadhai. Add cardomom, cloves and peppercorns.
3. Add chopped onions and cook until light brown.
4. Add ginger, garlic and green chillies. Stir on low heat for 1 minute. Add fenugreek.
5. Add garam masala, red chilli powder, dry mango powder and salt. Stir on low heat for 1 minute.
6. Add chopped tomatoes. Cook for 3-4 minutes, until well blended.
7. Add spinach and cook uncovered for 10-12 minutes on low heat. Remove from heat. Cool.
8. Blend the cooled mixture along with 1/2 cup water, just for a few seconds, to a coarse paste. Do not grind it too finely.
9. Add 1 cup milk and Sugam Paneer pieces to the spinach paste. Cook on low heat for 2-3 mins until Sugam Paneer turns soft. Check salt and remove from heat. Transfer to a serving dish.
10. Heat 1 tbsp ghee or butter. Add ginger and green chilli. Remove from heat. Add red chilli powder and pour oil on the hot paalak. Mix lightly. Serve.