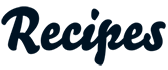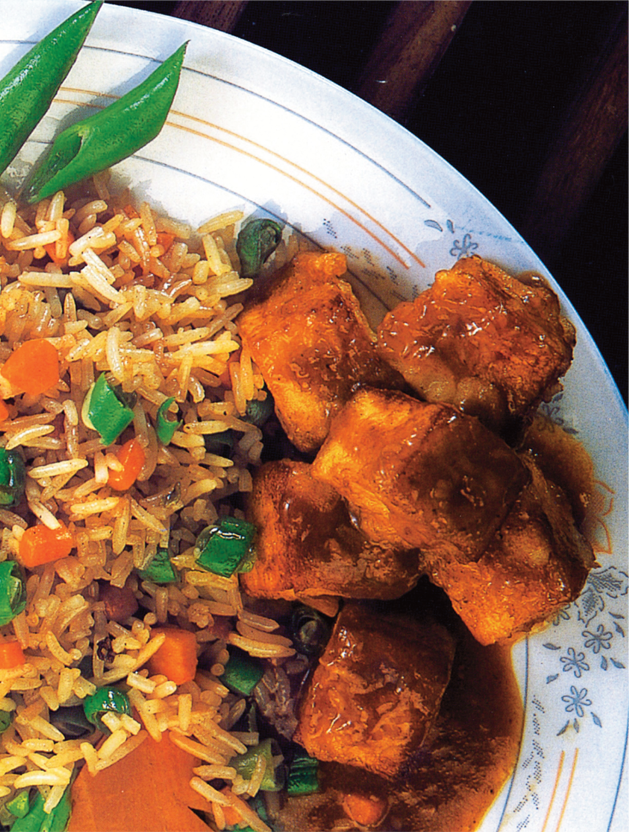 Paneer in Hot Garlic Sauce
(serves 3-4)
Ingredients:
150g / 5 oz Sugam Paneer
2 tbsp plain flour
1/4 cup cornflour
1/4 tsp each of salt and pepper
1/4 tsp ajinomoto (optional)
4 tbsp water
GARLIC SAUCE
15 flakes garlic – minced (2 tbsp)
1 tbsp oil
2 tbsp tomato ketchup
4 tbsp tomato puree
1 tsp soya sauce
1/2 tsp white pepper
1/2 tsp salt, or to taste
a pinch of sugar
1/4 tsp ajinomoto (optional)
3/4 cup water
1 tbsp cornflour mixed with 1/4 cup water
1 spring onion greens – finely chopped (1 tbsp) for garnishing
1. To prepare the sauce, peel and chop the garlic very finely to get minced garlic.
2. Heat 1 tbsp oil and add the garlic on low heat. Stir.
3. Reduce heat. Add tomato ketchup, tomato puree, soya sauce, pepper and salt. Cook for 1 minute.
4. Add sugar and ajinomoto.
5. Add water. Bring to the boil. Simmer for 2 minutes.
6. Add cornflour paste, stirring all the time, until the sauce thickens.
Remove from heat. Set sauce aside.
7. Cut Sugam Paneer into 1" pieces.
8. Mix cornflour, plain flour, salt, pepper, ajinomoto, water, Paneer.
9. Deep fry Paneer until golden.
10. When ready to serve heat sauce. Add the fried Paneer pieces and boil for 1-2 minutes until Paneer turns soft. Transfer to serving dish.
11. Garnish with spring onions or chopped capsicum, serve with fried rice.