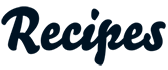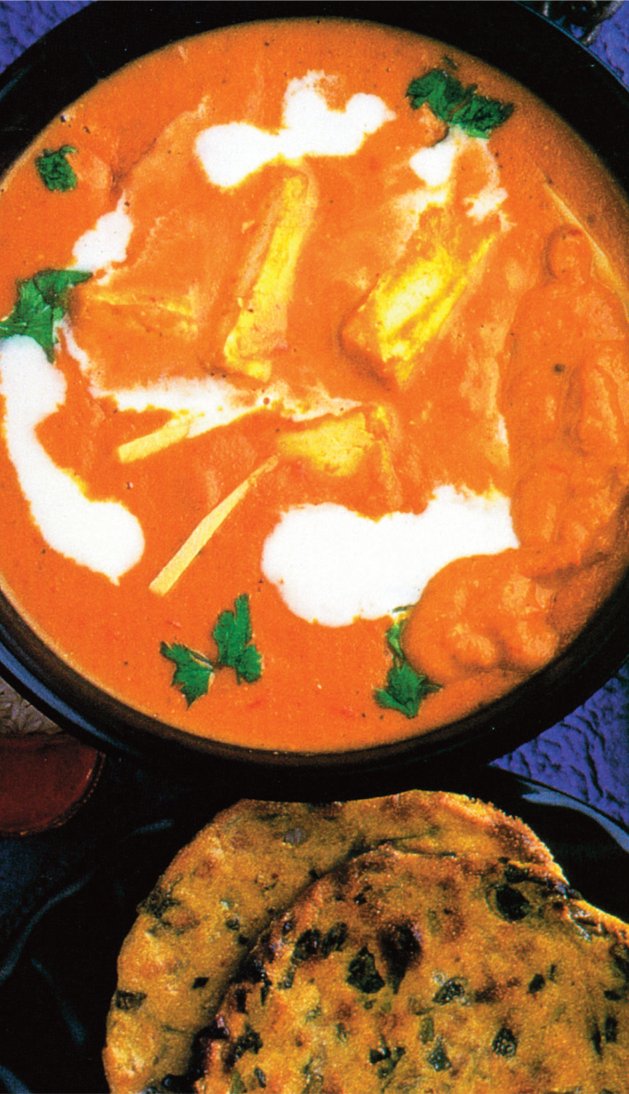 Paneer Makhani (serves 3-4)
Ingredients:
250g / 8oz Sugam Paneer – cut into 1" cubes
5 large (500g / 1lb) tomatoes – each cut into 4 pieces
2 tbsp butter and 2 tbsp oil
4-5 flakes garlic and 1" piece ginger – ground to a paste (1 1/2 tsp ginger-garlic paste)
1 tbsp dry fenugreek leaves
1 tsp tomato ketchup
2 tsp coriander powder
1/2 tsp garam masala
1 tsp salt, or to taste
1/2 tsp red chilli powder
1/2 cup water
1/2-1 cup milk, approx
1/2 cup cream (optional)
3 tbsp cashew nuts
1. Soak cashews in a little warm water for 10-15 minutes.
2. Drain cashews. Grind into a mixer to a very smooth paste using about 2 tbsp water.
3. Boil tomatoes in 1/2 cup water. Simmer for 4-5 minutes on low heat until tomatoes turn soft. Remove from heat and cool. Grind the tomatoes along with water to a smooth puree.
4. Heat oil and butter in a kadhai. Add ginger-garlic paste. Mix.
5. When paste starts to change colour add the above tomato puree and cook until dry.
6. Add fenugreek leaves and tomato ketchup.
7. Add masalas – coriander powder, garam masala, salt and red chilli powder. Mix well for a few seconds. Cook until oil separates.
8. Add cashew paste. Mix well for 2 minutes.
9. Add water. Boil. Simmer on low heat for 4-5 minutes. Reduce heat.
10. Add Sugam Paneer cubes. Remove from heat. Keep aside to cool for about 5 minutes.
11. Add enough milk to the cold Sugam Paneer masala to get a thick curry, mix gently. (Remember to add milk only after the masala is no longer hot, to prevent the milk from curdling. After adding milk, heat curry on low heat).
12. Heat on low heat, stirring continuously until just about to boil.
13. Add cream, keeping the heat very low and stirring continuously. Remove from heat immediately and transfer to a serving dish.
14. Swirl 1 tbsp of the cream over the hot Sugam Paneer in the dish. Serve immediately.