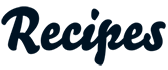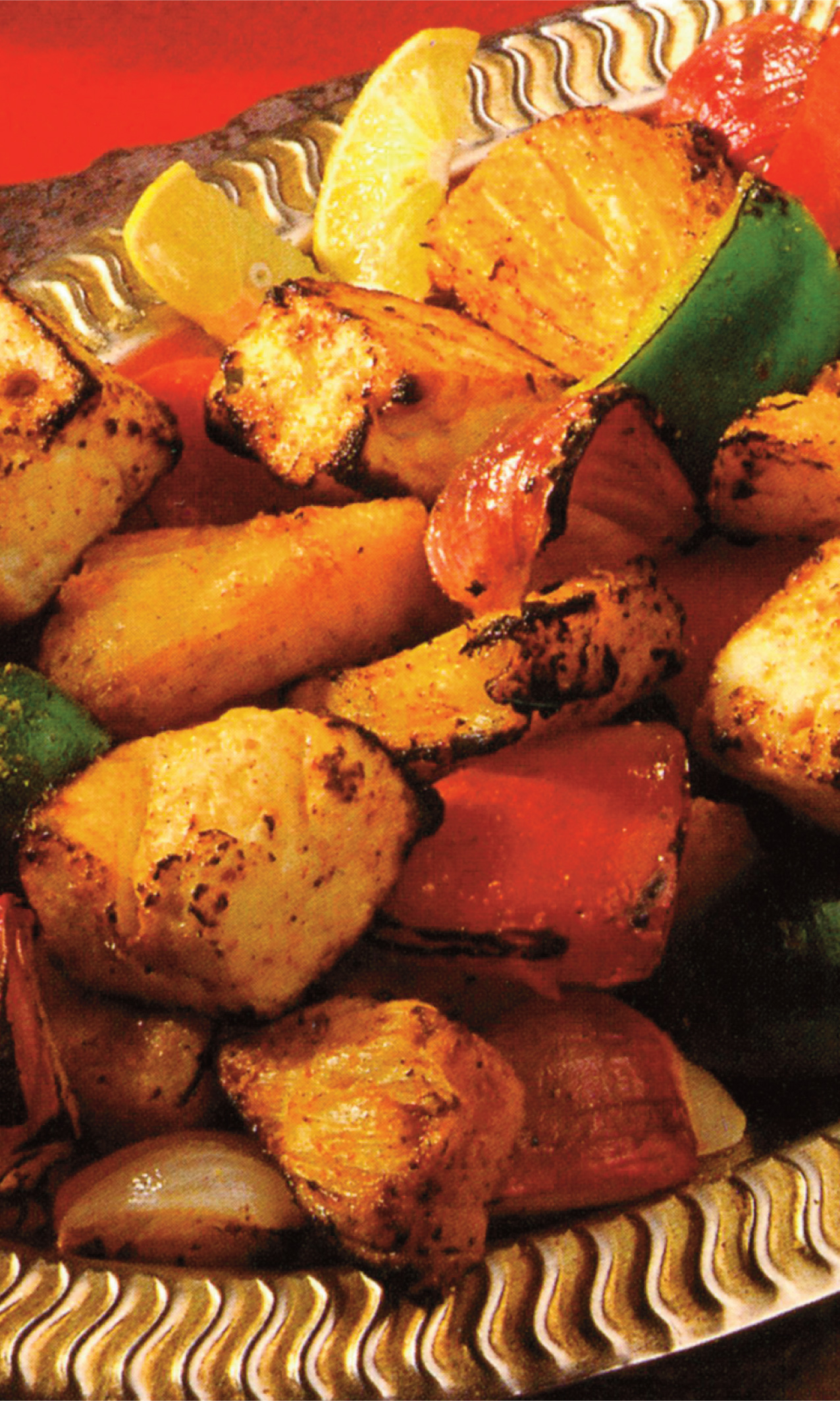 Tandoori Chaat (serves 3-4)
Ingredients:
200g / 6oz Sugam Paneer – cut into 1" square pieces
2 small onions – each cut into 4 pieces
2 tomatoes – each cut into 4 pieces and pulp removed
2 capsicums – deseed and cut into 1 1/2" pieces (preferably 1 green and 1 red capsicum)
4 fresh pineapple slices – each cut into 4 pieces (see note)
1 tsp garam masala
2 tbsp lemon juice
1 tbsp tandoori masala or barbecue masala
2 tbsp oil
1 tsp salt, or to taste
1 1/2 tsp chaat masala
1. Cut Sugam Paneer into 1" square pieces and cut capsicum into 1 1/2" pieces.
2. Cut each onion and tomato into 4 pieces. Mix all the vegetables, pineapple and Sugam Paneer in a bowl.
3. Sprinkle all the ingredients on them. Mix well.
4. Grease the grill or wire rack of the oven or tandoor and first place the Sugam Paneer, pineapple and onions only on the grill rack. Grill at 180C / 350F for about 15 minutes, till the edges start to change colour.
5. After the Sugam Paneer is almost done, put the capsicum and tomatoes also on the wire rack with it, grill for 10 minutes.
6. Remove from the oven straight to the serving plate. Sprinkle some chaat masala and lemon juice, if you like.
Note:
If tinned pineapple is being used, grill it in the second batch with capsicum and tomatoes since it is already soft.