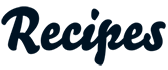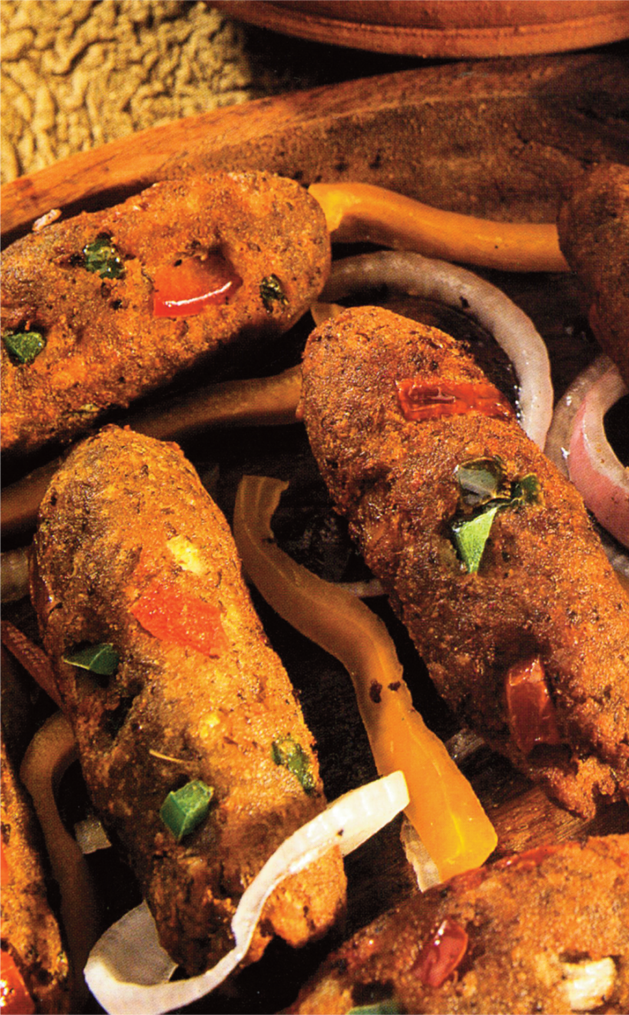 Vegetable Seekh (makes 15)
Ingredients:
1/2 cup mashed Sugam Paneer
1 cup whole red lentils
1" piece ginger, 8-10 flakes garlic
1 green chilli – chopped
1 tsp cumin seeds
2 cloves and seeds of 2 green cardamom – powdered
3 tbsp cornflour
1 1/4 tsp salt or to taste
1 tsp garam masala
1 tsp red chilli powder
1/4 tsp amchoor
1/2 piece of a bread – churn in a mixer to get fresh bread crumbs
2 1/2 tsp lemon juice
3-4 tbsp oil
3 tbsp capsicum – chopped
3 tbsp onion – chopped
2 tbsp tomato (without pulp) – finely chopped
1. Soak the lentils for 2 hours. Strain.
2. Grind lentils, ginger, garlic, green chilli and cumin to a thick smooth paste using the minimum amount of water. Keep lentil paste aside.
3. Heat 3 tbsp oil in a heavy bottomed kadhai. Add lentil paste. Stir fry for 4-5 minutes on low heat until it is dry and does not stick to the bottom of the kadhai. Remove from heat.
4. Mix powdered cloves and cardamom, cornflour, Sugam Paneer, salt, garam masala, red chilli powder, dry mango powder and bread crumbs with the lentil paste. Add lemon juice, 2 tbsp of chopped capsicum, 2 tbsp of chopped onion, 1 tbsp of chopped tomato. Reserve the rest. Mix well. Make balls out of the mixture. Keep aside.
5. Take a ball of lentil paste and make a 2" long kebab.
6. Take a skewer and push it from one end of the kebab to the other end, along the length of the kebab.
7. Stick remaining chopped onion, capsicum and tomatoes (without pulp) on kebab by pressing vegetables with the palm on to the kebab.
8. Gently pull out the skewer from the kebab.
9. Shallow fry the seekh in medium hot oil on a pan to a light brown colour. Serve hot with chutney.